Episodes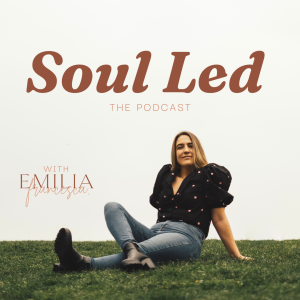 Saturday May 22, 2021
Saturday May 22, 2021
Are you always in Self Improvement mode?
Today, we have a quick and honest conversation around how if we are always in self development and improvement mode then we are actually missing out on the fullness and fulfilment that life has to offer.
and how sometimes "the work" is allowing yourself to sit in and marvel at what you have created for yourself.