Episodes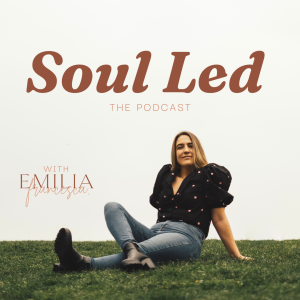 Thursday Dec 02, 2021
Thursday Dec 02, 2021
The month that can feel the busiest, the most overwhelming and the one that demands so much of us. 
Whether you are feeling like you are dragging yourself (metaphorically or literally!) to the end of the year
Or attempting to juggle everything you want to achieve this month, and have in place next year all whilst also honouring time with loved ones
In this episode I share useful insights and thought provoking questions to ask yourself so you can start making December work for you.

Expect practical suggestions, big questions to anchor into and some tough love to support you to turn this time into one that feels good NOW.