Episodes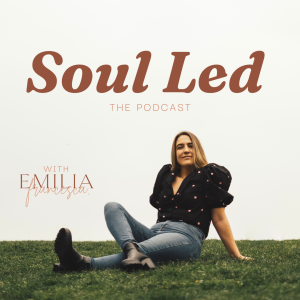 Thursday May 19, 2022
Thursday May 19, 2022
Today's episode is a little different. 
A meditation to support you to get out of your head and into your body.

This will be super yummy if you've been feeling all up in your mind lately and are ready to get grounded, anchored and back into an embodied place.


If you like this then you'll love my HOLD THE VISION healing meditation that guides you to unlock your infinite power, release old emotions and call forward your new way of being. 
You can download it below.