Episodes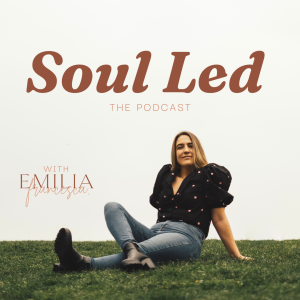 Saturday May 13, 2023
Saturday May 13, 2023
In today's episode we talk about 7 ways to enable you to live the most glorious life. You know the one; where everything feels like it's flowing, you're achieving what you want, you're feeling attuned to your needs and everything is falling into place. 
What does it require from us? And what are some of the simple practices we can put into place each day for life to feel even sweeter?
If you loved today's episode, you'll want to check out my new offering; BLOOM.
A powerful 12 week group experience, weaving together the magic of circle, coaching and energy healing. Root into your wholeness, reclaim your innate wisdom and rise as the leader of your life.