Episodes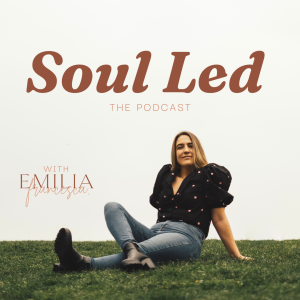 Thursday May 06, 2021
Thursday May 06, 2021
Today I'm sharing my insights on how I launch my offers and stay in an energy of ease & alignment. The essentials I'd recommend for any launch and some BTS of how my most successful and also my failed launches have gone. 

As always, I'm much less about specific strategies and more about the strategy being YOU. Your values, your mission, your vision and therefore this means your launch has to align with the energy of you, your offer and your values in order for it to feel good.

If that feels really exciting, but you're wondering where to begin with launching in a way that rebels the usual 'launch protocol' we see on social media then listen in my friends.

Connect with me between episodes on Instagram at @_emiliafrancesca or via my website www.emiliafrancesca.com